February 10, 2016
Here is what is trending on Jamaicansmusic.com right now.
---
THE LASTEST NEWS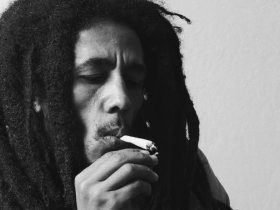 Multi-genre performer Akon and platinum-selling musical duo Nico & Vinz will join the fundraising efforts at the One Love Music Festival, which takes place at Rose Hall in Montego Bay from February 4 - 5.
---
---
---
NEXT UPCOMING EVENT
Come Back to www.jamaicansmusic.com
---
Click to Unsubscribe
Please do not reply directly to this email
You are receiving this email because you subscribed to receive promotional emails on Jamaicansmusic.
CONTACT US
Please do not reply to this email as we are not able to respond to message sent to this email address. To contact us or send feedback, please click here.