March 29, 2017
Here is what is trending on Jamaicansmusic.com right now.
---
THE LASTEST NEWS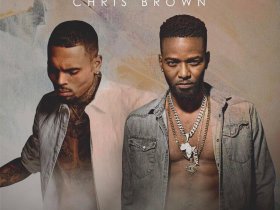 Dancehall, the difficult to quantify and forever shape-shifting genre, finds Konshens consistently evolving with its sound yet remaining true to his core fanbase. With a little over a year since its debut, his single Bruk Off grabs an irres
---
---
NEXT UPCOMING EVENT
Come Back to www.jamaicansmusic.com
---
Click to Unsubscribe
Please do not reply directly to this email
You are receiving this email because you subscribed to receive promotional emails on Jamaicansmusic.
CONTACT US
Please do not reply to this email as we are not able to respond to message sent to this email address. To contact us or send feedback, please click here.