October 26, 2016
Here is what is trending on Jamaicansmusic.com right now.
---
THE LASTEST NEWS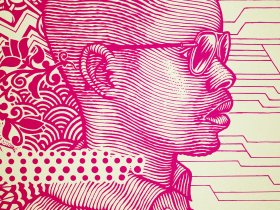 Meet Courtney John, the lovers rocker, that enigmatic, rare artist who comes along every once in a while, with uniqueness that simply radiates. His peers have called him a modern-day Slim Smith; some say he's
---
NEXT UPCOMING EVENT
Come Back to www.jamaicansmusic.com
---
Click to Unsubscribe
Please do not reply directly to this email
You are receiving this email because you subscribed to receive promotional emails on Jamaicansmusic.
CONTACT US
Please do not reply to this email as we are not able to respond to message sent to this email address. To contact us or send feedback, please click here.