The Reggae spotlight will shine on Dre Island, Hempress Sativa and Amlak in Wickie Wackie Live discovery tradition where fans get to know new treasures in Jamaica's musical chest.

It is the same tradition that led many to know event founders/producers Raging Fyah.

The band is a favourite with the ladies and steadily building an army of fans around the world since their first album release Judgement Day with the title track, Behold, Far Away, First Love, Irie Vibe, Cyaan Cool and Karma among fan favourites.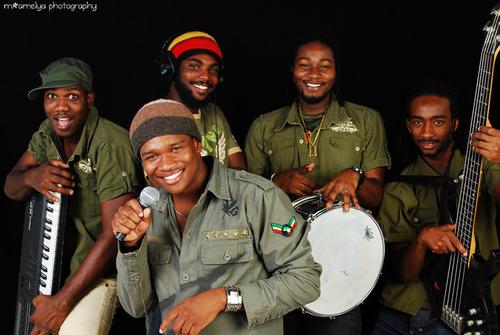 As a 5 year old, Jamar McNaughton, aka 'Little Chronicle' after his father and soon to be 'Chronixx', wrote his first song 'Rice Grain' and recorded with veteran producer Danny Brownie by the time he was 11 years old. A divine link with Romaine 'Teflon' Arnett of Zinc Fence Recordz and Alty 'J.O.E' Nunes led to the Jah Ova Evil movement and the release of a string of hit singles such as Behind Curtain, African Heritage, Wall Street and Warrior. Arguably the hottest young artiste in the Reggae renaissance sweeping Jamaica over the past 4 years, Chronixx has stepped up the game with a rapid succession of hit songs, quality visuals and high profile performances which has ensured his position as a favourite among fans and media.

According to a recent Billboard magazine report on his 8 date Dread and Terrible east coast tour (so named for their forthcoming EP, Chronixx, 'reminiscent of the late reggae icon Peter Tosh -- charismatically delivered his rapidly expanding repertoire of hit songs that have prompted the meteoric rise of his career over the past year. Many industry insiders, as well as fans, cite the 21-year old Rastafarian sing-jay as reggae's next superstar. His stature has only increased with months of frequent airplay in Jamaica and a career-transforming performance on Dec. 4 at the weekly "Behind The Screen" series at Kingston's Tracks and Records nightclub/restaurant with a large turnout (which included Bolt) and the overwhelmingly enthusiastic response to Chronixx's set, as gauged through social media postings, newspaper reports and word-of-mouth reviews, confirmed that Chronixx was poised for greater renown.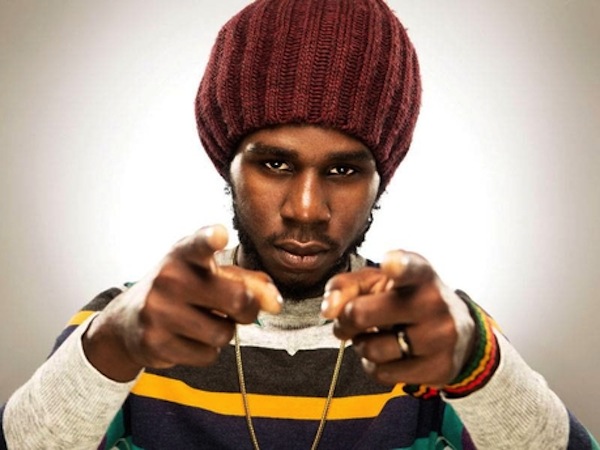 Since the beginning of this year, Chronixx has appeared on every major stage show in Jamaica, including a primetime debut slot at Reggae Sumfest as well as having performed in more than 15 countries on four continents" including a goodwill trip to Kenya before that country's elections as a peace ambassador. With songs like Smile Jamaica, Here Comes Trouble and They Don't Know, Chronixx will surely have Wickie Wackie beach rocking on Saturday night.
The $500 admission fee is a small token to pay for a night of great live music on the intimate Wickie Wackie beach with bonfires and Heatwave Sound juggling between sets. Sponsored by Red Stripe, Conceptual Lighting and Audio Services, New Impact Media Solutions Group and Jamaica Arts Holdings, Wickie Wackie Live has been well received by Reggae fans since its return in October and Saturday night is not to be missed.
Live Reggae music and a cold Red Stripe on a bonfired beach in Jamaica
– what more you want?