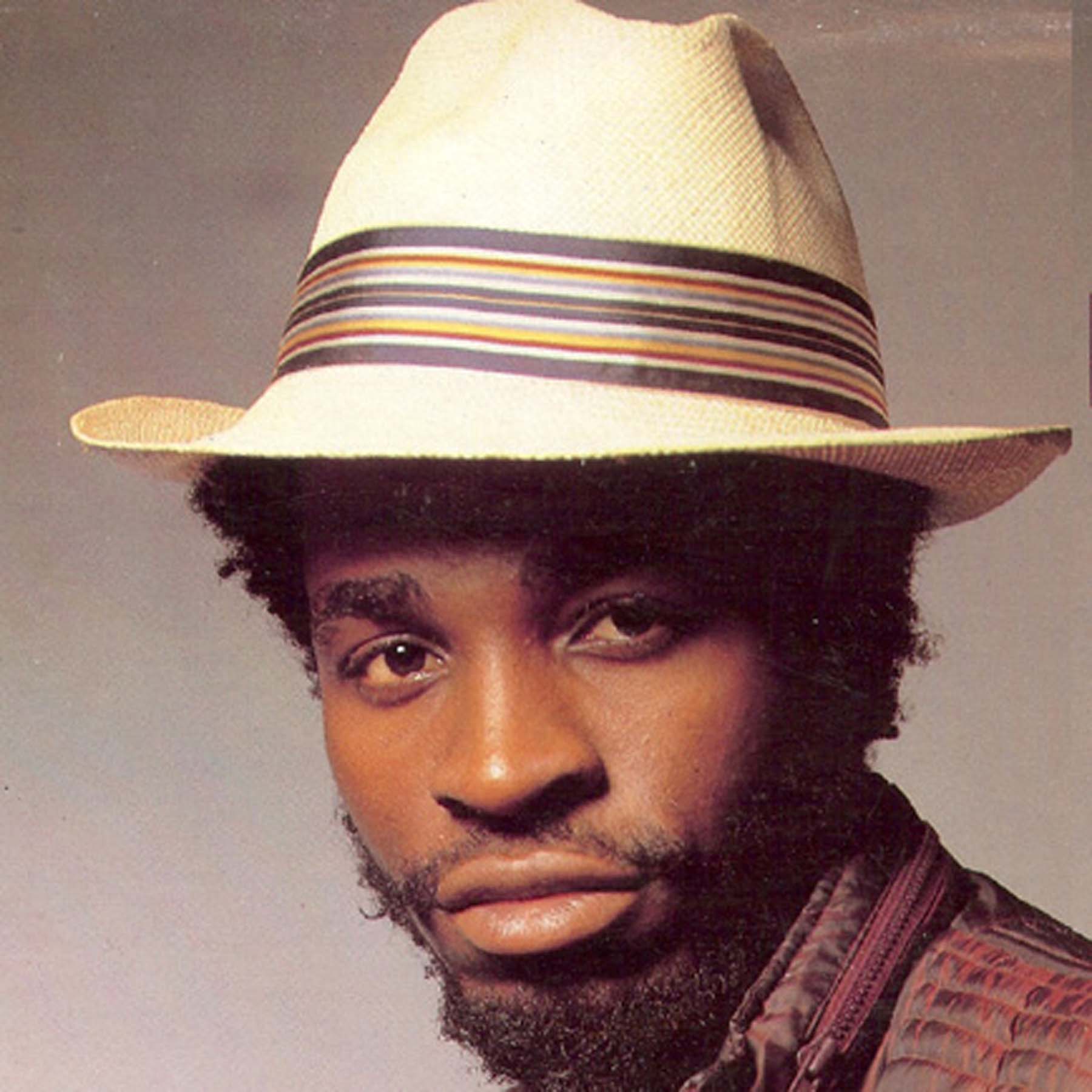 Set for a November 5th release date, the compilation comes as part of VP Records' reissue series dubbed 17 North Parade.
In 1980 Eek-A-Mouse etched his name on the world of Reggae and Dancehall music with his most popular song to date, Wha Do Dem. Though the single was heavily criticised for its lyrical content at the moment, this is the easiest single that comes to mind once Eek-A-Mouse is mentioned or thought of.
Previously released anthologies include the reflective Dennis Brown anthology The Crown Prince of Reggae:

Singles 1972-1985, Gregory Isaacs' sultry The Ruler (1972-1990), Barrington Levy's potent Sweet Reggae Music Reggae Anthology and the Mighty Diamonds' compelling Pass the Knowledge: Reggae Anthology.
Check out this exclusive first listen provided by the Midnight Raver Blog: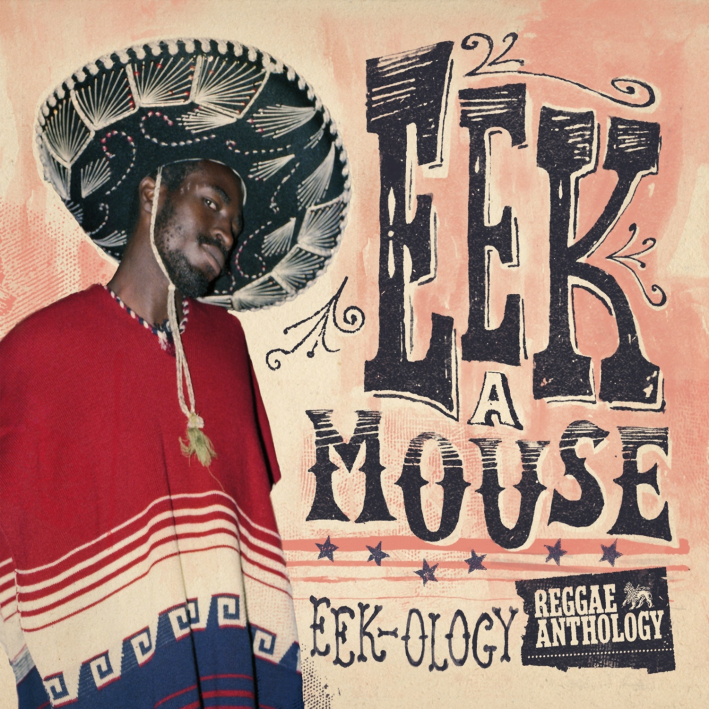 Eek-ology Tracklist

CD1
01. Virgin Girl ^
02. Once A Virgin ^
03. Een A Moy ^
04. Creation *
05. My Father's Land *
06. No Wicked Can?t Reign *
07. Noah?s Ark
08. Wa-Do-Dem
09. Tell Them
10. Falling Heroes
11. Ganja Smuggling
12. Operation Eradication (12? mix)
13. Georgie Porgie
14. Do You Remember (12? mix)
15. For Hire And Removal (12? mix)
16. Christmas-a-Come

CD2
01. Sensee Party
02. Some A Holla, Some A Bawl
03. Neutron Bomb
04. Anarexol (12? mix)
05. Modelling Queen
06. Stadium Hot
07. Terrorist in the City
08. Wa-Do-Dem (BBC John Peel session) ^
09. Hitler (BBC John Peel session) ^
10. Assassinator (BBC John Peel session) ^
11. For Hire And Removal (BBC John Peel session) ^
12. Star, Daily News & Gleaner
13. Wild Like a Tiger
14. Taller Than King Kong
15. Rude Boys A Foreign
16. Tek Wey
17. Let There Be Night

* First time available
^ First time available on CD

DVD 'Live at Reggae Sunsplash 1982?
1. Ganja Smuggling
2. For Hire And Removal
3. Neutron Bomb
4. Assassinator
5. Wa-Do-Dem

VINYL

Side A
1. Once A Virgin
2. Virgin Girl
3. Een A Moy
4. Creation *
5. No Wicked Can?t Reign *
6. My Father?s Land *

Side B
1. Rude Boys A Foreign
2. Taller Than King Kong
3. Tell Them
4. Neutron Bomb
5. For Hire And Removal

*First time available